Your Source for Spray Foam Insulation in St. Louis
While thermal protection is important in keeping your home comfortable, adding the benefit of an air seal complements your insulation efforts for complete protection. Spray foam insulation not only offers needed thermal protection, but also provides a tight seal that does not allow air leaks, which can account for up to 40% of a building's energy loss. Goley is the trusted St. Louis insulation contractor for installing spray foam in both residential and commercial structures.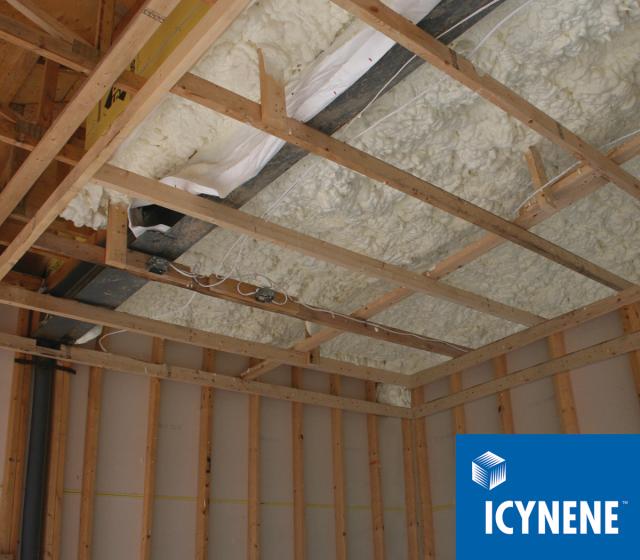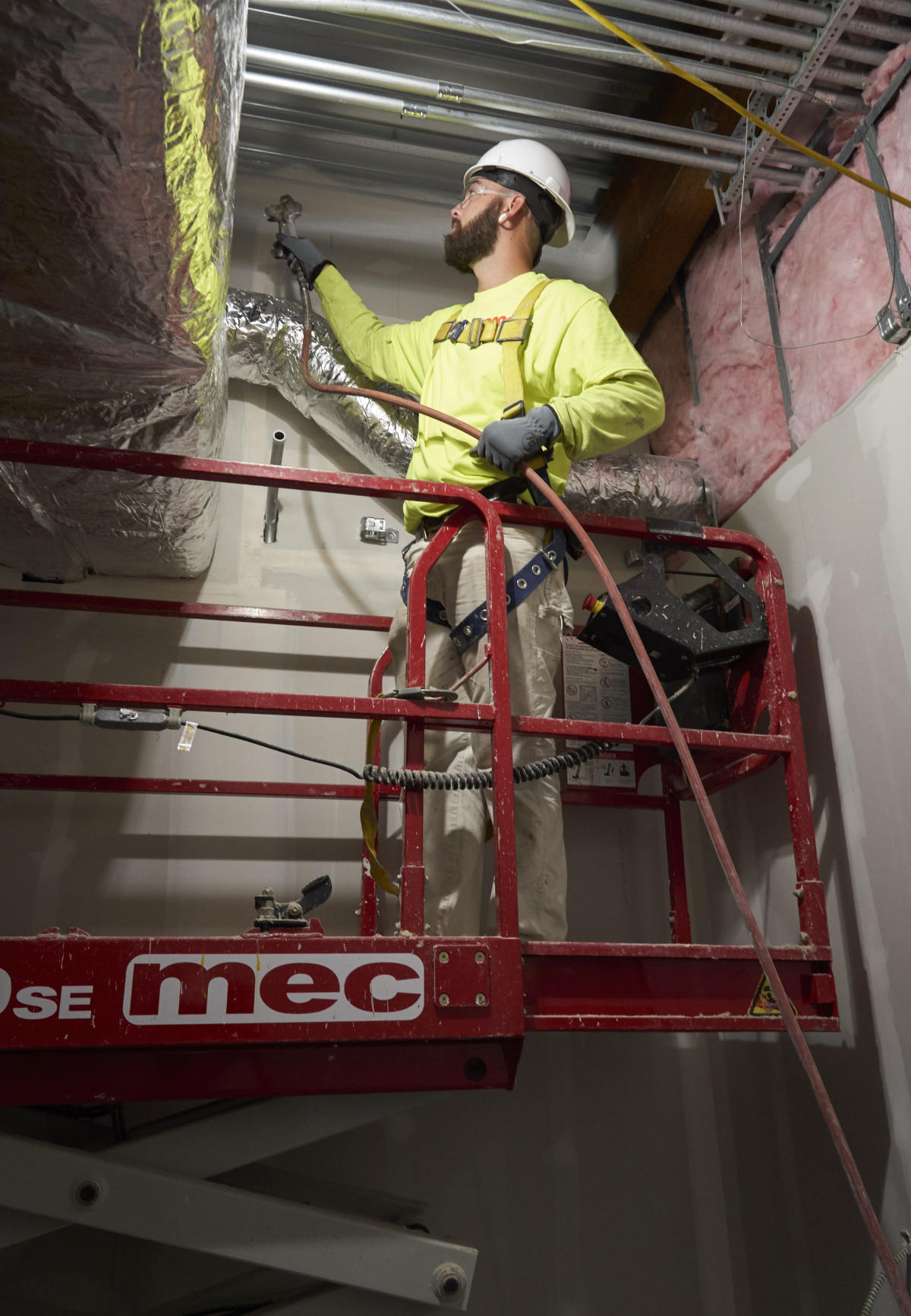 Areas That Leak Air:
Plates
Around windows and doors
Around electrical outlets
Around plumbing vents
Wire holes
Recessed lighting
At Goley, we trust for our residential and commercial projects.
How Spray Foam Insulation Works:
Spray foam insulation is sprayed on as a liquid and quickly expands to completely fill the space between cavities. This method/material will fill in the spaces that can cause a home to lose energy such as around can lights which can leak conditioned air into an unconditioned attic. See the process for yourself on our video page.
Benefits of this kind of Home Insulation:
Air seals the entire building envelope
Exceptional energy savings
Protects against external allergens and pollutants
Does not sag, settle, or shrink
Advanced moisture management
Fills gaps and cracks
Noise reduction
This Insulation Works Great In:
Attics
Walls
Basement walls
Crawl spaces
Pole barns
This is a popular energy saving choice in insulation. Acting not only as an insulator but also as an air barrier, spray foam insulation offers superior protection by sealing the building envelope. Minimize air leakage with this approach for optimal air tightness in your home and seal the gaps and cracks that leak conditioned air. We offer both open and closed cell Icynene© Spray Foam Insulation and CertainTeed brands. Closed cell foam and open cell foam have slightly different characteristics, but both offer unmatched R-value per inch, making your home or business as comfortable, quiet and energy efficient.




Owens Corning Insulating Systems, LLC is a manufacturer of durable, high-quality fiberglass products and does not sell or endorse other insulation industry products.