Work for Goley Insulation
Looking for a career in the building materials industry? As a locally owned and operated company, Goley Insulation has a strong culture rooted in trust, integrity, professionalism and excellence. You'll find that our team consists of talented, dedicated people who share our enthusiasm and sense of pride. We are proud to be a part of this community for over 45 years, and our team of hardworking, dedicated professionals is committed to providing the best service and workmanship our industry has to offer.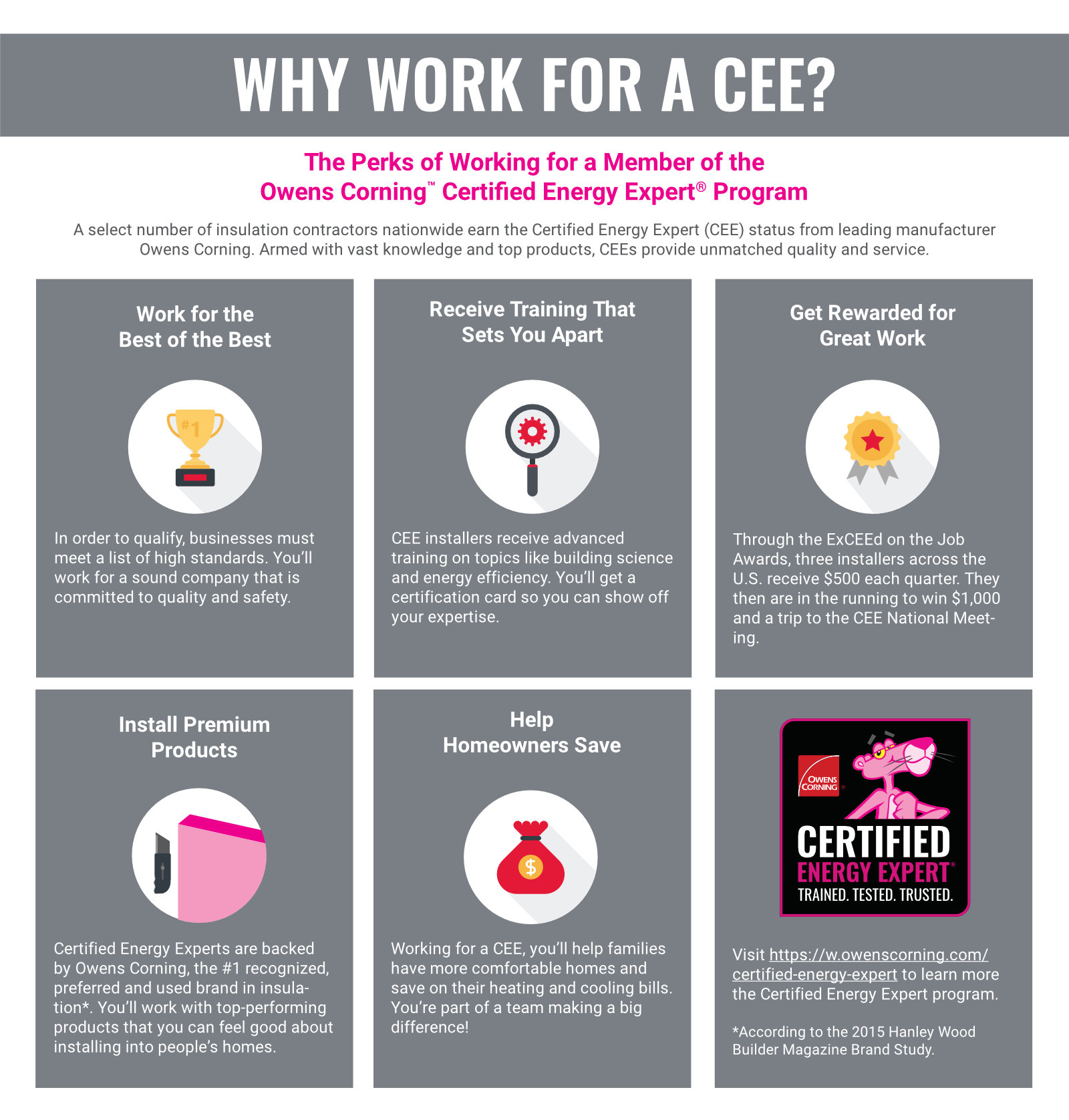 Current Openings
Click on a job title below to view more details.
With a long history of steady growth and opportunity, Goley Insulation seeks an experienced and talented Commercial Estimator to join our team.
Job Deliverables:
Effectively navigate projects of varying size and complexity, including small/large projects, renovations and phased construction
Successfully manage architects, engineers and subcontract partners in a diligent and collaborative manner
Accurately review plans, specifications and other documentation to understand project scope
Prepare detailed and accurate construction estimates
Assure clean and complete handoffs of the estimate, bidding information, drawings, specifications, etc. to salespeople
Job Responsibilities:
Read architectural drawings and input into PlanSwift
Follow approved estimating practices consistent with company guidelines
Review plans, specifications and other documentation to understand project scope
Perform quality takeoffs
Compose, submit and track RFIs
Review and evaluate subcontractors proposals
Ensure timely completion of bid packages
Desired Skills:
Proficiencies in PlanSwift, Excel and Adobe preferred
Ability to build strong relationships with subcontractors, both locally and nationally
Blueprint/drafting skills
Ability to assemble both labor and material estimates
Attention to detail and accuracy
Required Background/Experience:
Minimum of 2-years-experience in the building materials and construction industries
Experience in detailed estimating, scheduling and proposal development
Benefits:
Competitive compensation plans
Health insurance
401k program
Holidays and personal time off
With a long history of steady growth and opportunity, Goley Insulation seeks an experienced and talented Sales Professional to join our team. We're seeking a driven Sales Professional with a proven track record of increasing sales through customer relations, lead generation, attention to detail, strong communication and closing skills.
In this position, you will have the opportunity sell comfort and value to homeowners, builders, general contractors, etc. Our product lines include, but are not limited to: fiberglass insulation, cellulose, open and closed cell spray foam, caulk and seal packages, seamless gutters and shelving. We have built strong and long-term relationships with our customers and your objective will be to grow our current customer base, along with generating sales from new customers.
The ideal candidate will be driven, assertive, confident, results-oriented, professional and organized. Position located in the St. Louis area.
Experience and Skills Required:
3+ years of outside selling experience
Building Material and/or Construction industries preferred
Proven sales record
Excellent communication skills
Ability to develop and execute sales plans
Ability to learn and utilize digital, sales programs
Benefits:
Competitive compensation plan composed of salary and commission
Company vehicle
Health insurance
401k program
Holidays and personal time off
Family atmosphere with additional fringe benefits
While we regularly seek experienced and licensed insulation installers, Goley Insulation will hire and train the right candidate who is willing to learn.
We are looking for dependable team members who:
Have a strong work ethic
Have a valid driver's license
Care about providing excellent service and top-quality work
Like to take on new challenges, willing to learn
Can work independently
We are a locally owned company that offers:
Competitive hourly pay and benefits
In-depth training and national certification
Job variety
Respect in the workplace
Why insulation?
So much more than just some pink stuff in an attic, insulation is a key part of the structures that house both our livelihoods and our family lives. The world depends on dedicated insulation installers to help make homes and buildings more energy efficient, healthier and overall comfortable year round.
Interested in working for Goley? Please fill out the form here.