About Us: Score High Quality and Comfort with Goley
A family business since 1973, Goley Insulation provides exceptional insulation services in the St. Louis metro area and throughout Illinois and Missouri. Now celebrating our 45th year in business, we take great care of the reputation we have built by sending crews that are well trained and on time. We specialize in residential and commercial fiberglass, cellulose and spray foam insulation, as well as air sealing and energy auditing. We use premium, innovative products to save energy while maximizing comfort levels. From high-profile projects to local residential jobs, our professional team aims to deliver the best solution for each and every customer the first time, every time.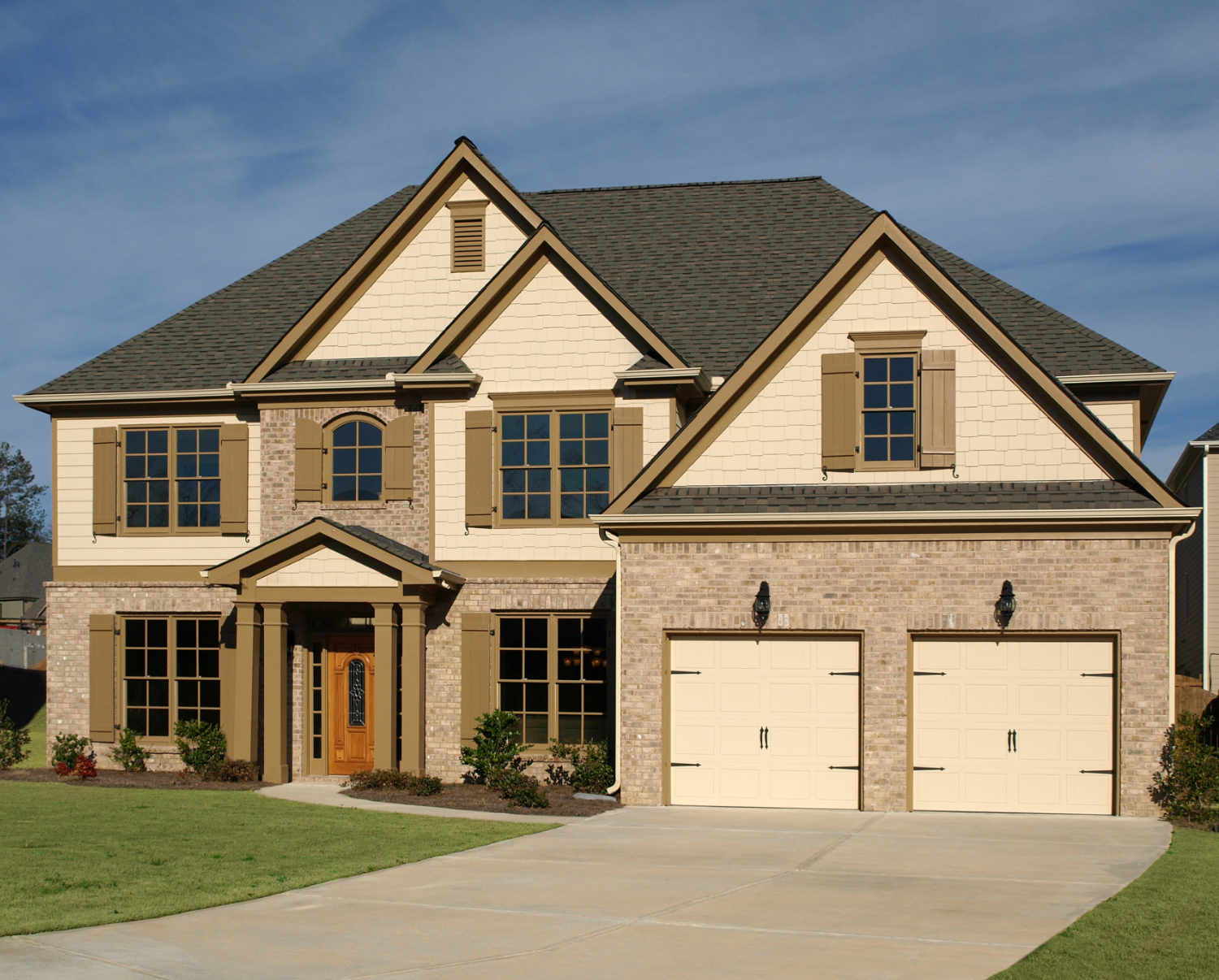 Goley and the Environment
With a focus on energy conservation and sustainability, Goley Insulation is a proud member of the Insulation Contractors Association of America (ICAA), Home Builders Association (HBA) and Green Building Council. We have also been involved in the construction of LEED, GBI, and ENERGY STAR certified homes. Our staff includes Owens CorningTM Certified Energy Experts®, Certified Green Professionals, BPI certified estimators, HERS Raters and Green Building Council members who know building science from the inside out and can put energy efficiency to the test.
At Goley, we believe sustainability is key. We offer our customers products that are free of harmful chemicals and contain recycled content. When you choose Goley, you work with a company that genuinely cares about creating more energy-efficient spaces using environmentally sound products.
Along with our insulation and energy auditing services, we offer a variety of other services:
Seamless gutter installation
Schulte ventilated shelving
Mirrors and custom shower enclosures