New Construction: Game-Changing Insulation Solutions for New Builds
Building a home? Goley offers many insulation solutions for new construction projects including fiberglass, spray foam and cellulose. Goley works with local builders to assure the areas newest homes meet the latest IECC energy codes and energy performance standards.
Spec Homes
Custom Homes
Pole Barns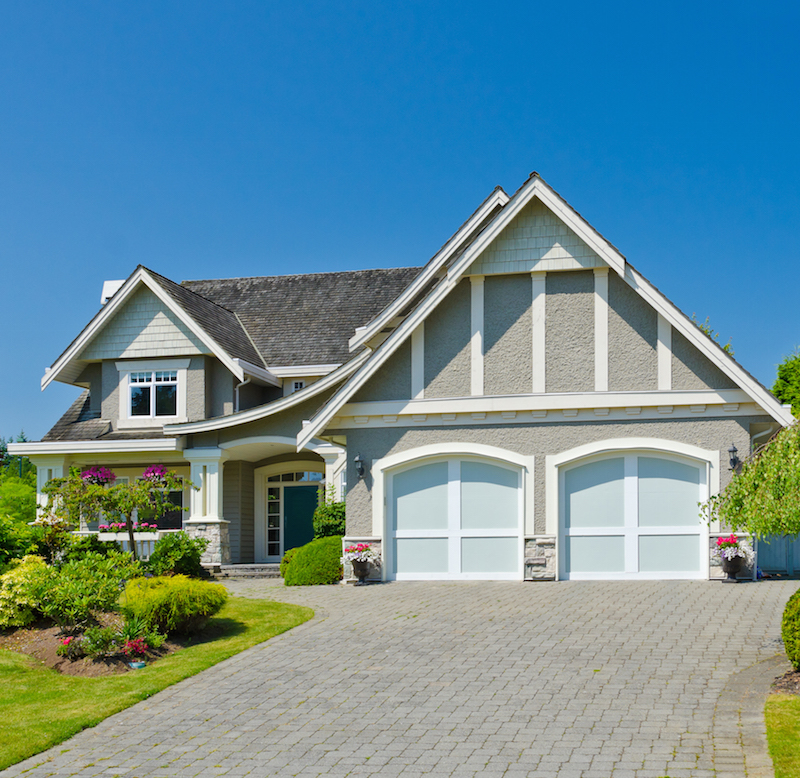 Our insulation solutions:
Fiberglass
Goley Insulation offers a complete line of Owens Corning batt, roll and loosefill insulation products. The most widely used insulation type, fiberglass is composed primarily of natural ingredients such as sand and recycled glass.
Fiberglass Benefits
Excellent thermal and acoustical performance
Cost effective and easy to install
Non-corrosive and non-combustible
Does not require wet adhesives or fire retardant chemicals
Will not absorb moisture or support mold growth
Will not settle rot or deteriorate with age
Types of Fiberglass
Loosefill – Loosefill insulation offers exceptional performance for air infiltration control and thermal protection. It is typically used in attics, walls, floors and cathedral ceilings. Owens Corning's PROPINK® Loosefill is a formaldehyde-free product containing 50% recycled content — the highest percentage in the industry.
Batt & Roll – Owens Corning's EcoTouch® batt and roll insulation is a popular choice for floors, crawlspaces and ceilings. It is easy to customize and install and can be used in conjunction with other products. This versatile and durable insulation type is a cost-effective solution for both new constructions and retrofit projects.
Check out our Fiberglass Project Gallery for a look inside our projects.
Cellulose
Spray-applied cellulose fits snugly in wall cavities, limiting inefficient air pockets. It acts as a noise reducer and is resistant to mold, moisture, insect infestation and fire. Wet-spray cellulose uses a unique system that combines dry, loose cellulose insulation with water, which adheres to the wall cavity. The sprayed insulation forms full cavities, reducing air infiltration. Cellulose is made from recycled newsprint and paper and is treated with non-toxic fire retardants.
Check out our Cellulose Project Gallery for a look inside our projects.
Spray Foam
By creating a tight seal, spray foam insulation prevents air leaks, which can account for up a major portion of a building's energy loss. During the application process, spray foam is applied as a liquid and quickly expands to fill the space between cavities. It is typically used in attics, walls, crawl spaces and pole barns.
Check out our Spray Foam Project Gallery for a look inside our projects.
Insulation Removal
If your current insulation has been compromised by the elements or unwelcome pests, we can remove it and replace it with a better product. The process is quick and easy and can typically be completed in one day.
Owens Corning Insulating Systems, LLC is a manufacturer of durable, high-quality fiberglass products and does not sell or endorse other insulation industry products.
We have trained HERS Raters on staff to help you meet current energy codes. We can also tell you more about the impact air sealing has in complementing your insulation efforts. Contact us today!