Your Local Experts for Fiberglass Insulation
Properly and professionally insulating your home can increase its energy performance and resale value and provide a healthier, more comfortable environment for your family. We're your experts when it comes to fiberglass insulation in St. Louis and beyond.
Goley Insulation offers a complete line of Owens Corning batt, roll and loosefill insulation products. The most widely used insulation type, fiberglass is composed primarily of natural ingredients such as sand and recycled glass. Recognized as an Owens CorningTM Certified Energy Expert®, we offer exceptional products and high-quality workmanship to ensure our customers receive the best results with every project.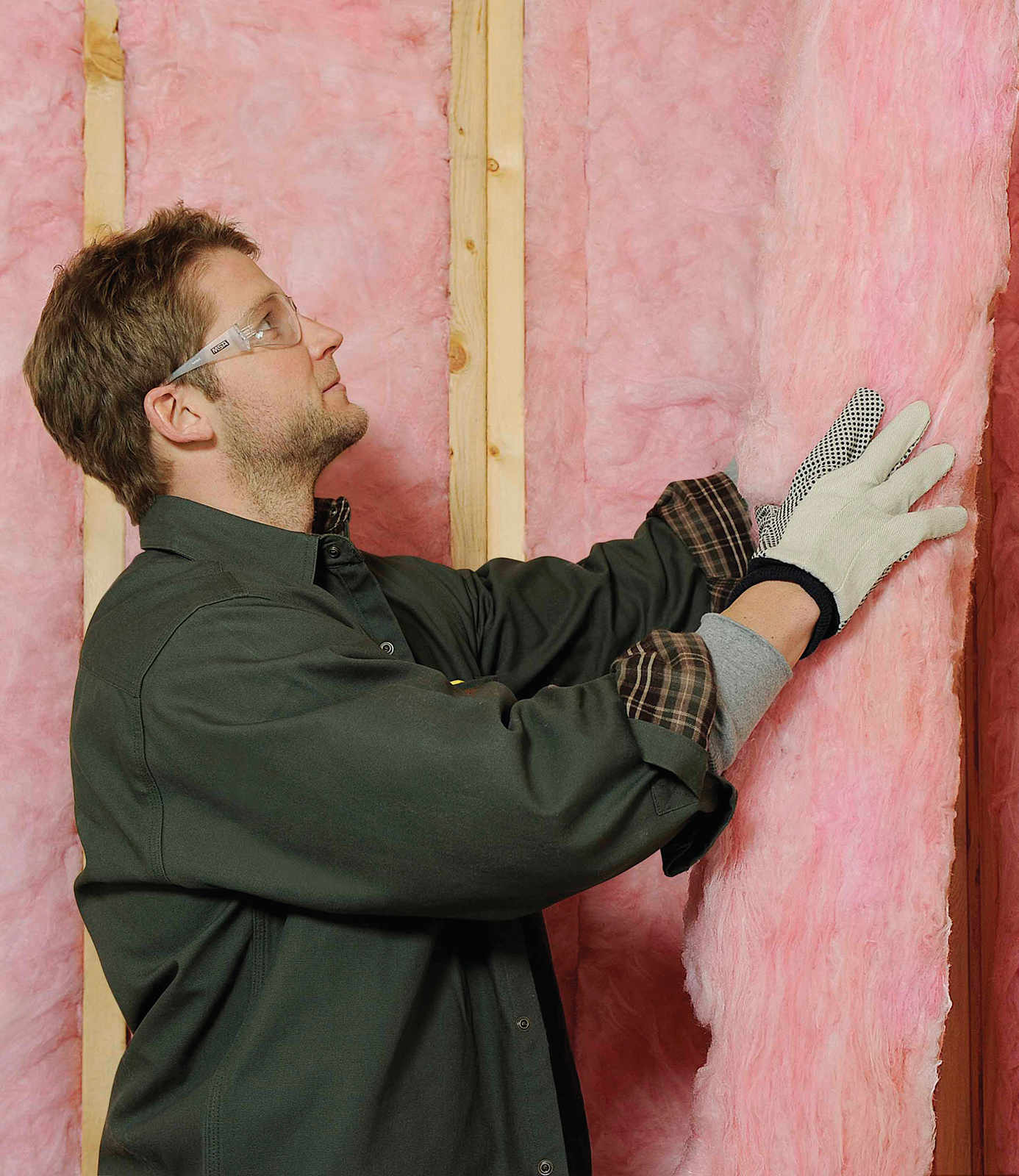 Fiberglass Facts…
Is the most widely used home insulator
Is used to reduce noise transfer from room to room
Reduces energy costs
Improves the comfort of your home
Has a low initial cost compared to other insulation types
Comes in both batts and blown in insulation
Types of Fiberglass We Use
Loosefill – Loosefill insulation offers exceptional performance for air infiltration control and thermal protection. It is typically used in attics, walls, floors and cathedral ceilings. Owens Corning® PROPINK® Loosefill is a formaldehyde-free product containing 50% recycled content — the highest percentage in the industry.
Batt & Roll – Owens Corning® EcoTouch® batt and roll insulation is a popular choice for floors, crawlspaces and ceilings. It is easy to customize and install and can be used in conjunction with other products. This versatile and durable insulation type is a cost-effective solution for both new constructions and retrofit projects.
Learn More: