Services: Take A Look At Our Reliable Roster
Goley Insulation specializes in residential and commercial fiberglass, cellulose and spray foam insulation, as well as blower door testing and infrared scanning. What type of project do you have? Goley has a solution for you:
At Goley, we ensure quality using thorough internal inspection methods. Our goal is a winning project every time when we combine our great service with great products for an unbeatable result.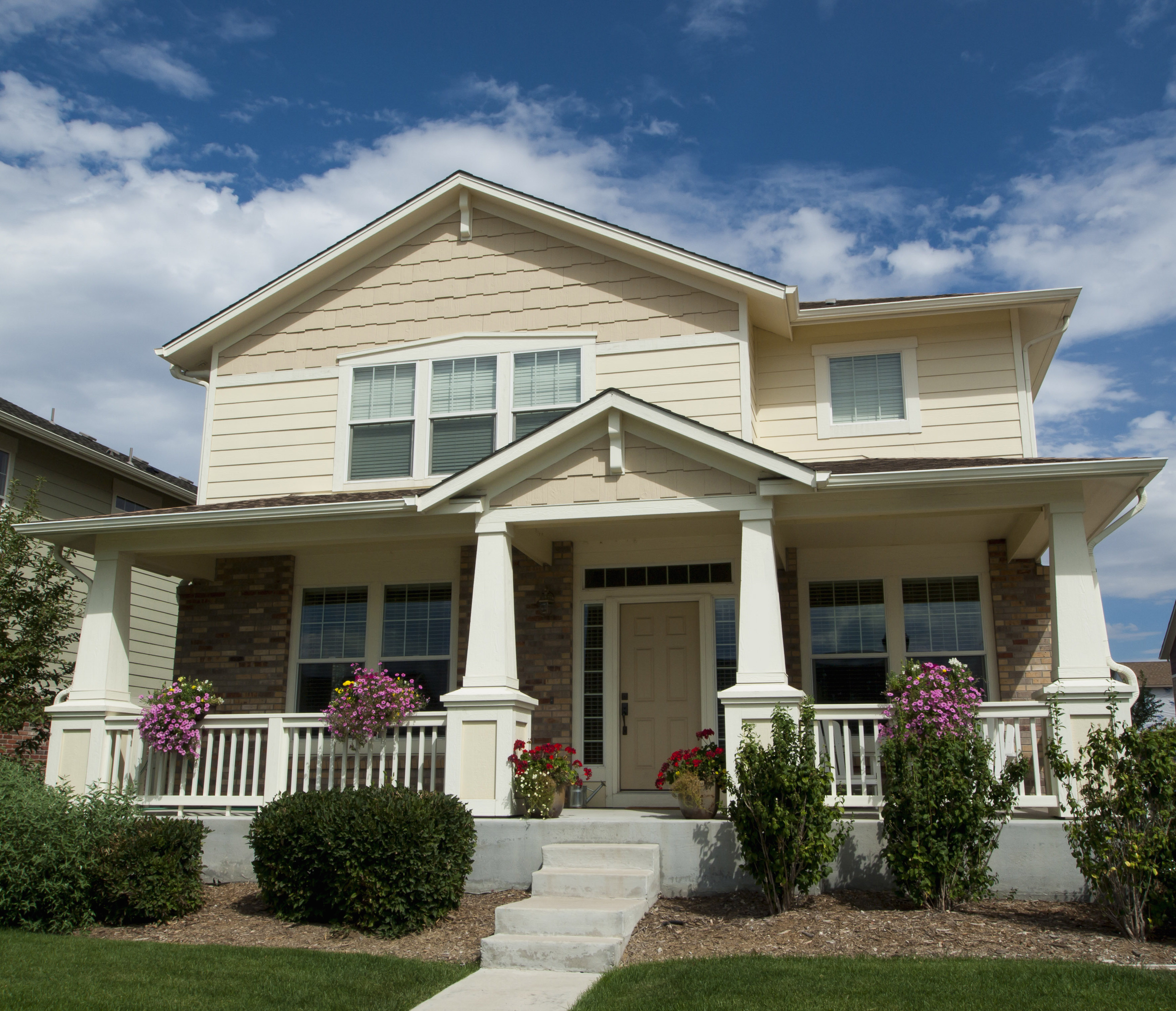 Goley's Unbeatable Game Plan
Save energy while maximizing comfort
Superior work from a clean, well-trained and on-time crew
The latest premium products for innovative result
Thorough internal testing team
Cost-effective solutions based on current building science
No need for callbacks!
If you have any questions about any of our services, contact us today.
Owens Corning Insulating Systems, LLC is a manufacturer of durable, high-quality fiberglass products and does not sell or endorse other insulation industry products.
Along with our insulation and energy auditing services, we offer a variety of other services:
Seamless gutter installation
Schulte ventilated shelving
Mirrors and custom shower enclosures